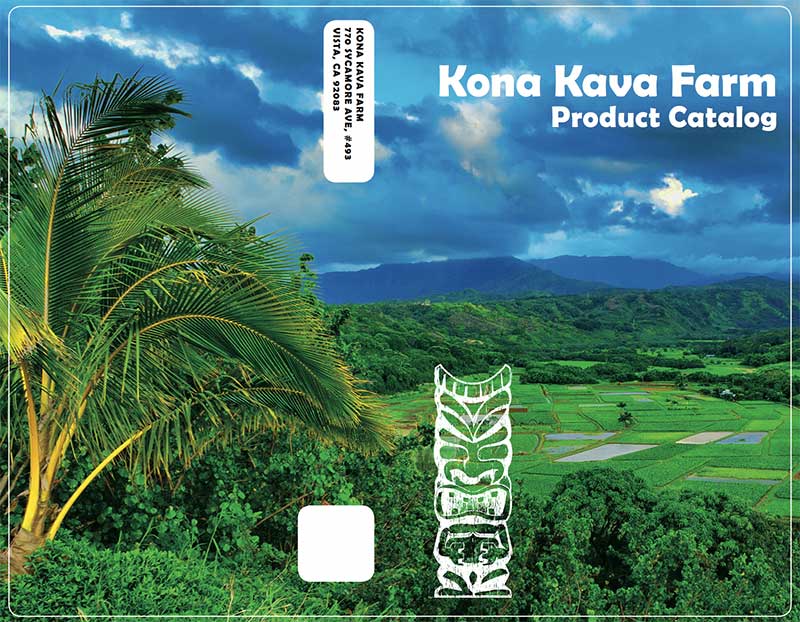 Interested in a printed catalog, so you can peruse our products at your leisure?  All you need to do is fill out the VERY secure form on Kava.com.  I know everyone says this, but we really do keep all of your information private, and we do not solicit anything from you just because you were kind enough to trust us with your name and email address:
If you don't like waiting for snail mail, we do have an online version of our catalog thanks to Adobe: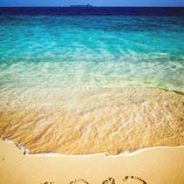 A big aloha to all of you readers out there in this new year of 2014! As we say goodbye to what was undoubtedly a tumultuous year worldwide in 2013, I thought it might be a good time to look back at some of the strides, both large and small, local and global, that my beloved kava has made in the public consciousness. What were the biggest news stories you discovered about kava in 2013? Please write me if something you were expecting doesn't appear on this list; I always love to hear from our dear visitors! Now then, on to the year in kava!...
read more