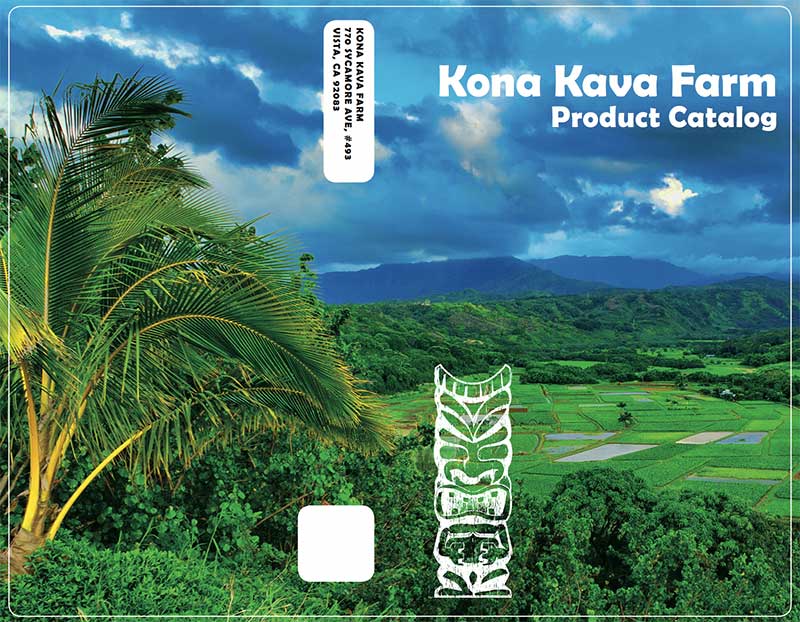 Interested in a printed catalog, so you can peruse our products at your leisure?  All you need to do is fill out the VERY secure form on Kava.com.  I know everyone says this, but we really do keep all of your information private, and we do not solicit anything from you just because you were kind enough to trust us with your name and email address:
If you don't like waiting for snail mail, we do have an online version of our catalog thanks to Adobe: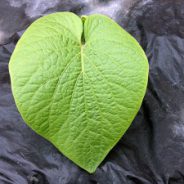 It's been a long time, but several years of patience as we moved and then replanted our cultivar of kava that made Kona Kava Farm a sought after brand of Kava is back in stock; our Mahakea Kava with a 4-2-6 chemotype and lateral-only root stock in our Mahakea Powdered Kava products!
read more