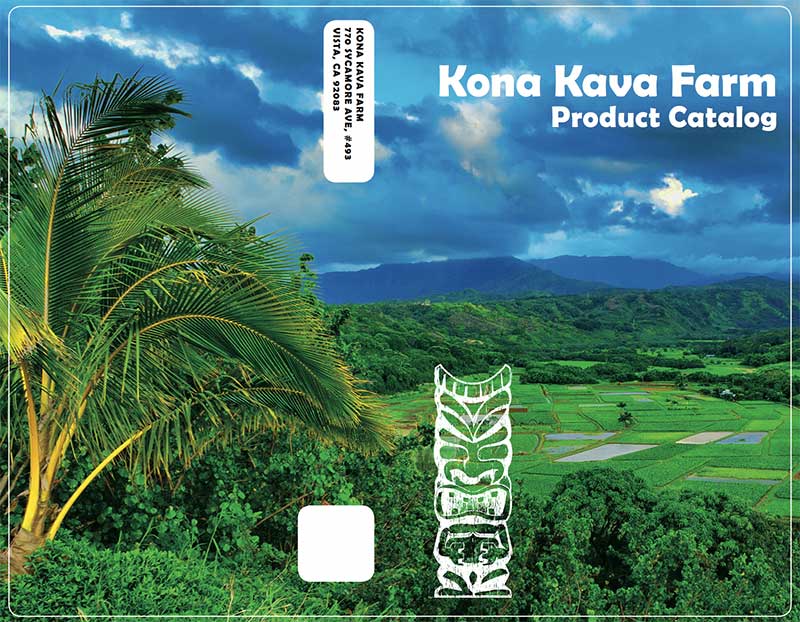 Interested in a printed catalog, so you can peruse our products at your leisure?  All you need to do is fill out the VERY secure form on Kava.com.  I know everyone says this, but we really do keep all of your information private, and we do not solicit anything from you just because you were kind enough to trust us with your name and email address:
If you don't like waiting for snail mail, we do have an online version of our catalog thanks to Adobe: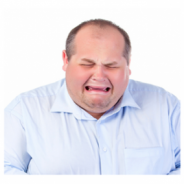 Dear Makaira, I tried all of the Kava products I ordered and didn't feel a single thing from anything of them.  Please advise! Sincerely, Concerned Customer ~~~~~~~~~~ As always, we're sorry to hear that a Kava product didn't live up to a customer's expectations.  Every Kava product we offer is proudly manufactured under strict FDA-compliant conditions in a G.M.P. manufacturing facility.  That means our Kava products not only adhere to a basic minimum of quality, but we go above and beyond the requirements by listing genuine...
read more