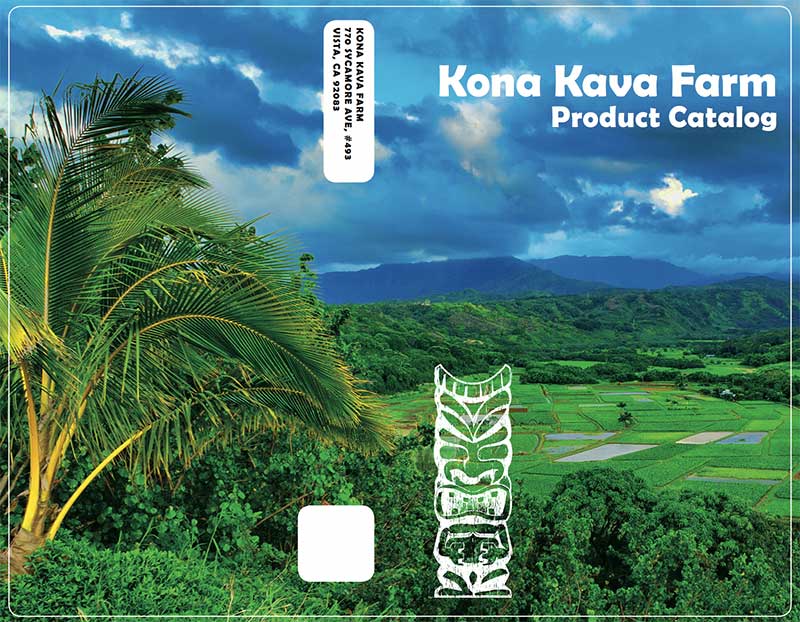 Interested in a printed catalog, so you can peruse our products at your leisure?  All you need to do is fill out the VERY secure form on Kava.com.  I know everyone says this, but we really do keep all of your information private, and we do not solicit anything from you just because you were kind enough to trust us with your name and email address:
If you don't like waiting for snail mail, we do have an online version of our catalog thanks to Adobe: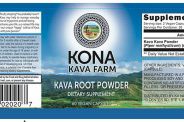 The big "plus" of Kava Capsules is the fact that there's no mess, they're super portable, and they're easy to take. You can definitely get an opportunity to feel the effects of Kava without having to make anything! This is perhaps why they consistently are our #2 product here, ahead of powdered Kava root. As always, give them a try knowing you're covered by our 100% Satisfaction Guarantee.
read more