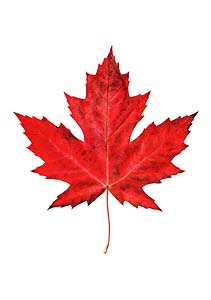 The kava industry is looking towards brighter days as the European Union's decision to lift a ban on kava products could see Canada follow suit. Kava in Canada has been banned for some time, but this may change soon!
While speaking to the Department of Information, the Minister for Primary Industries Joketani Cokanasiga welcomed this development, saying that it could bring brighter days for the local industry.
The Canadian ban continues to negatively affect Fiji's trade with the lucrative North American market, and government is hopeful a review would benefit the country.
"We welcome this breakthrough from Canada to review the kava kava Canada ban on Fiji and again as I was in London three weeks ago I had discussions with the Fiji High Commissioner in London who is very closely monitoring the attitudes of the Europeans towards kava," said Cokanasiga.
He said plans were also underway to develop a Kava Industry Council in Fiji to further develop the industry and address issues affecting it.
"What Fiji needs now and what the Permanent Secretary for the Ministry for Primary Industries is currently working on is the creation of a Kava Industry Council in Fiji."
"We have some representations from the present Kava Industry Council but we need to look at it very carefully and develop a system where we can access information regarding this industry in Fiji around the globe," Cokanasiga said.
He added that the Ministry of Primary Industries would be able to come up with a structure for the Kava Industry Council before the middle of 2009.
Cokanasiga reiterated that kava was an important commodity for Fiji and therefore deserved appropriate attention.
"It is a lucrative market I can assure you that it will benefit the people of Kadavu, Vanua Levu, Naitasiri and particularly here in the central division," he said.
Looks like there's a good chance of kava kava in Canada sometime soon! Here's hoping!