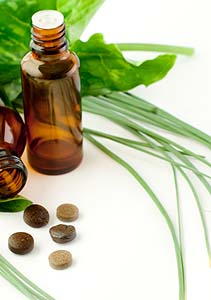 Dana asked: I've heard a lot about "kavalovetone" which is supposed to be a replacement for the kavalactone liquigels that you've been out of stock on forever now. Can you give me more information about them? Have you received any customer reviews about them yet?
Makaira says: After many hours of research, utilizing a combination of science and alchemy to create an alternative for the 84% Kavalactone Liquigels that are not presently available, we came up with this exceptional product that uses 15 of the most pure extracts from some of the most relaxing botanical herbs available.
With more strength in our extensive testing than pure kavalactones, this herbal combination produces an extremely pleasant repose that lasts much longer than expected. Our "Kavalovetone 84% Capsules" are a skillfully combined dried liquid macerate of kavalactone and 15 other herbal extracts with a long history of use in social gatherings and religious rituals. Concentrated and encapsulated to have the exact same effects as full spectrum Kava Kava drinks, but in a convenient, easy to swallow capsule, we feel these are deserving of the Kona Kava Farm name. Hope this helps!
Aloha no, Makaira