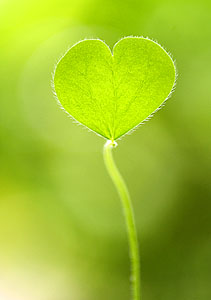 Gene asked: I have suffered from insomnia for years and have spent hundreds of dollars on sleeping aids. l was glad to find that kava works for me. My fear is the negative effects of using it regularly. Any suggestions on how to use kava in order to minimize any adverse effect and ineffectiveness after using it on a regular basis? Also, is there any similar herb that one might alternate with kava?
Makaira says: We have many articles on our site regarding the actual safety of Kava Kava.
Also, there are many herbs available to assist with sleep, such as Valerian Root, but we have found none more effective than Kava Kava. One idea is to rotate your herbal products. Just like anything else, when you are using an herb for the purpose of achieving a specific effect, it should really only be used in the short term. If you are having trouble sleeping, find a few herbs that work for you, and switch them up. So, if you happen to find three that work for you, you will only be taking any one of them twice in a week. Just like anything, everything in moderation!
Aloha no,
Makaira