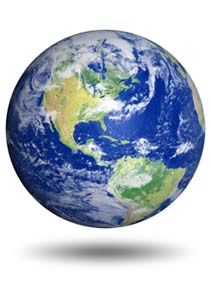 Ratu Josateki said the European and Australian markets had asked for the report to be reviewed, which had been done. He said the report would be again submitted to a stakeholders' meeting that would be held next month in Berlin and Brussels.
"In this meeting we would be able to submit legal and scientific findings in support of our plea to lift the bans and trade restrictions currently in place throughout Europe," Ratu Josateki said. "We are confident that this fight which had started in 2000, along with this reviewed report which has been supported by the WHO, would surely benefit our kava producers."
Josataki said that since the ban was initiated by Germany, France and the United Kingdom, Pacific island producers have lost an estimated trade income of FJ $200 million [US $129 million] per year since the year 2000.
"This is a lot of money for small island states like us and for Fiji we were the major exporters of kava. Our farmers have suffered immensely as a result, 90 per cent of our kava farmers are indigenous people living in the villages across the country, who are dependent on kava income for their livelihood and sustenance," Ratu Josateki said. "The Fiji government needs to support our initiative to open up the kava market in Europe because under the World Trade Organisation rules, kava will be treated as an infant industry and allowed to enjoy trade concessions," he said.
He said Australia was also reviewing its ban on kava.