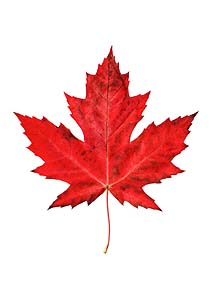 – From the Fiji Times Online –
Calls have been made for the Canadian Government to review its kava ban.
This after the European Union lifted a six-year ban on Fiji made kava as a result of negotiations and roundtable talks.
Fiji Embassy former Business Development Manager and representative to Canada, Ashwant Dwivedi, made the plea to the Canadian government also requesting the Canadians to adopt a free trade policy on kava similar to that of neighbour United States and that recently adopted by the EU.
"Following a health advisory in early 2002 by the then Liberal government of Canada, Health Canada had announced its decision to conduct a safety assessment as a result of worldwide reports of liver toxicity associated with the consumption of kava," he said. These kava kava reviews could drastically alter the way in which kava safety is viewed.
Mr Dwivedi added the decision to ban kava in Canada was made by the CFIA without consultation by Health Canada on the issue and no consultation at the public or professional level.
Under Canada's current policy import, sale and distribution of kava to the public is considered a breach of the Canada Food Inspections Act and those caught in breach could be prosecuted.
The issue of revising the decision was raised with the former Canadian Foreign Affairs Minister David Emerson last year by him.
"I had the opportunity to consult this matter with other ministries and departments in Ottawa. I am optimistic that the positive development and decision by the EU to remove kava ban will help Ottawa re-consider its decision." Mr Dwivedi said.
The chairman of Fiji Kava Council, Ratu Josetaki Nawalowalo will also be approached to make his submission on the matter to the Canadian authorities.