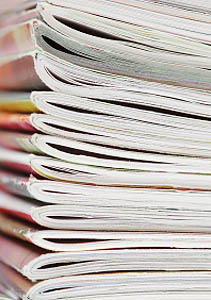 Anaki asked: Would you please publish something in print, so I could present this to some of my medical associates for their clients? Do you suggest that only those with computer access can have access to your products?
Makaira says: We have a print catalog completed and available for anyone who desires one. Simply email us your request, and we will send one off to you right away. We also have a downloadable PDF that contains our product line and product codes that you can send to us as well (although it's not nearly as pretty and informative as our catalog.
It is available via links on our website, or you can get it from:
http://www.konakavafarm.com/KKF-Catalog.pdf
You can also request a catalog!
If you call us at our Toll Free number, we are also more than happy to send you out a copy of either, as well as our catalog, to save you from having to print it on your own printer. 😉
Aloha no,
Makaira