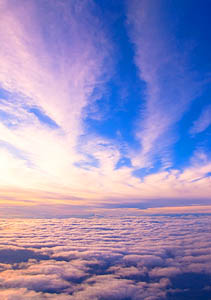 We have often been asked if one can use kava for dreaming. To be honest, we have never directly tested this, nor have we found any anecdotal evidence about it on the internet. It would seem that kava and dreaming would go hand in hand, especially because many use it for gaining a more restful sleep. If one is having a more restful sleep, then it only makes sense that one will not only have more dreams, but will retain more dreams as well.
We have also read many articles about plants such as valerian root, Calea Zacatechichi, Wild Lettuce, Sea Bean, and a few others that have often been utilized for increasing the frequency and the recollection of dreams. African culture believes that contact with ancestors is accomplished through dreams, and they use several plants for helping to invoke more vivid dreaming, though Kava, at the moment, is not one of them.
We wonder what they might think of our blessed root from the Pacific!
We would love to hear from any of our customers regarding this topic, and because of the number of question about using kava for dreaming, we have decided to do our own research into this possibility. I, for one, am an avid fan of lucid dreaming, and have kept a dream journal for well over 20 years, but it's impossible for me to say if kava is responsible for my frequent and vivid lucid dreaming, partly because kava has been such an integral part of my life since I was a little girl.
Please post your comments and experiences on this subject here, we'd love to hear from you!
Also, I recently found this fascinating site on Dream Herbs. They don't have an article on kava yet, but they discuss lots of different dreaming herbs, and I hope to see kava pop up there one day!